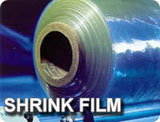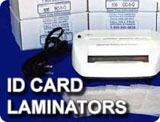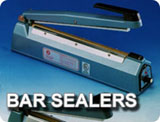 Special Offer:
Shrink Bag Starter Kits

Kit includes heat gun, sealer, and 500 bags. Ideal for CDs, DVDs, Soaps, Candles, etc.

AJM - SHRINK WRAP & LAMINATING SUPPLIES

AJM is a family owned and operated company with over 28 years of experience. We supply Shrink Wrap, Shrink Bag, and Laminating systems to individuals, businesses, retail stores, software companies, and many others. Our Specialty is in Shrink Wrap, Shrink Bags, Bag Sealers, Shrink Tunnels for Small to Medium Size operations, and Laminating Equipment and Supplies.
Our customer service representatives are helpful and friendly—we welcome start-up companies and individuals who are new to shrink packaging or laminating. Give us a call today at 1-800-845-6839 and we would be glad to help you assess your needs.